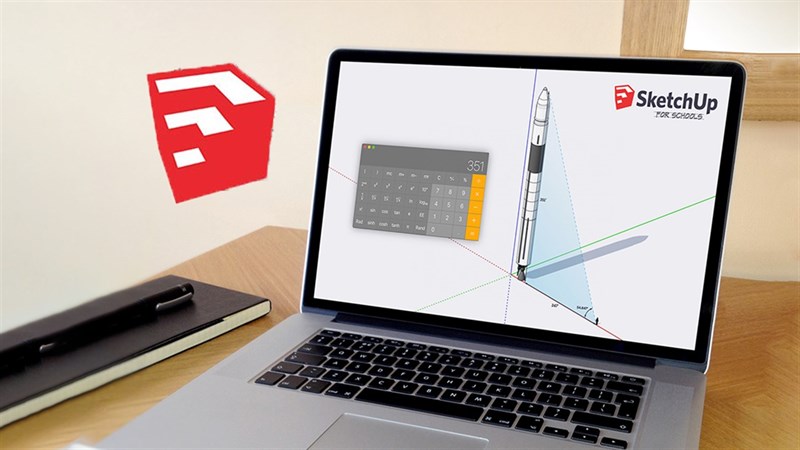 Sketchup is a professional 3D design software that allows us to create images of our ideas in 3D. The Sketchup program can be downloaded for free and is compatible with Mac, Windows, and Linux. Though the program is very popular among designers, there are some Sketchup errors that can happen if we do not take some precautions. Here are the top 3 error messages that you might see when working with Sketchup and how to fix them:
Sketchup shortcuts not working: A common problem that users experience when they first start using sketchup is their keyboard shortcuts not working. This error typically occurs because the person may have installed Sketchup on a Windows operating system where the default keyboard configuration is set to US International
Reset All Setting shortcuts in SketchUp
when you reset the shortcuts, the shortcuts you have set will be lost, so first we have to save your shortcuts file outside before resetting.
1 .Open SketchUp > Select Window tab > Preferences.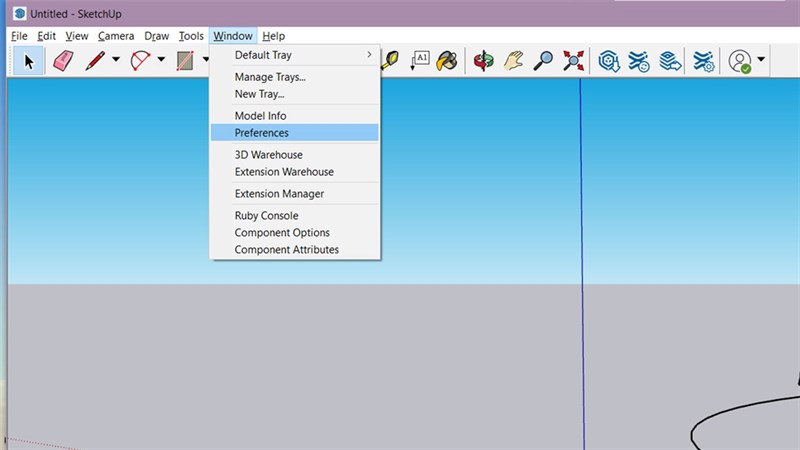 2.In the System Preferences window, select shortcuts > Export > Choose a location to save the file.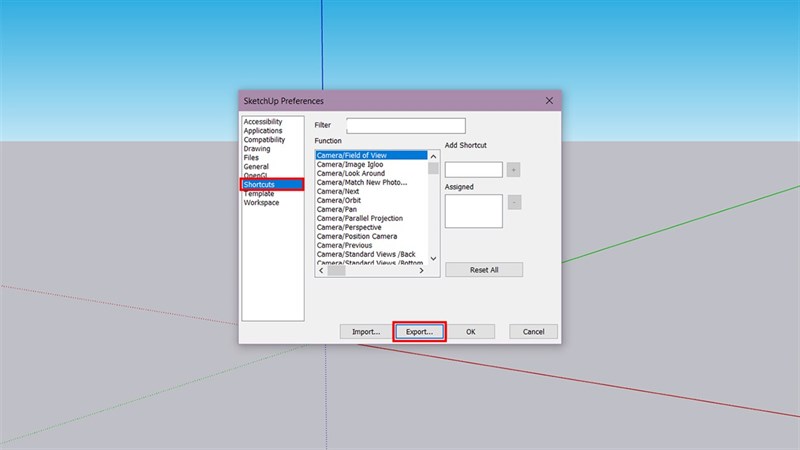 3.In the System Preferences window > Select shortcuts > Reset All > Click Ok to save.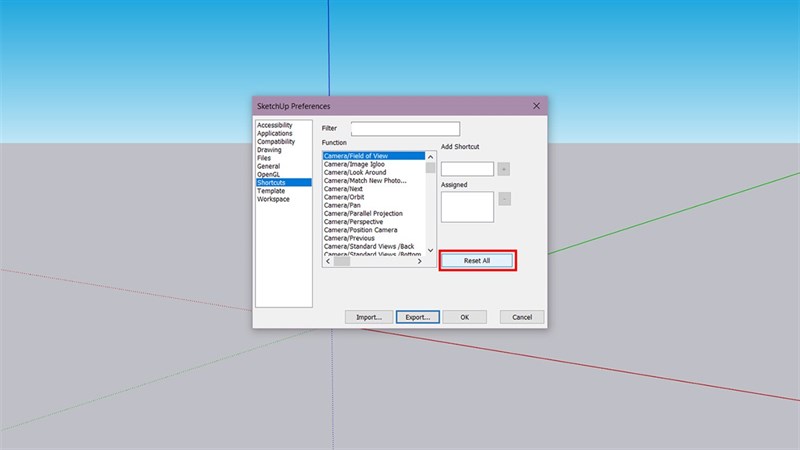 4.Now try to restart SketchUp and try the default shortcuts, if you use the default default shortcuts normally, then next we try to import the shortcuts you have saved. Open the System Preferences window again > Select shortcuts > Import > Find the file you exported earlier > Ok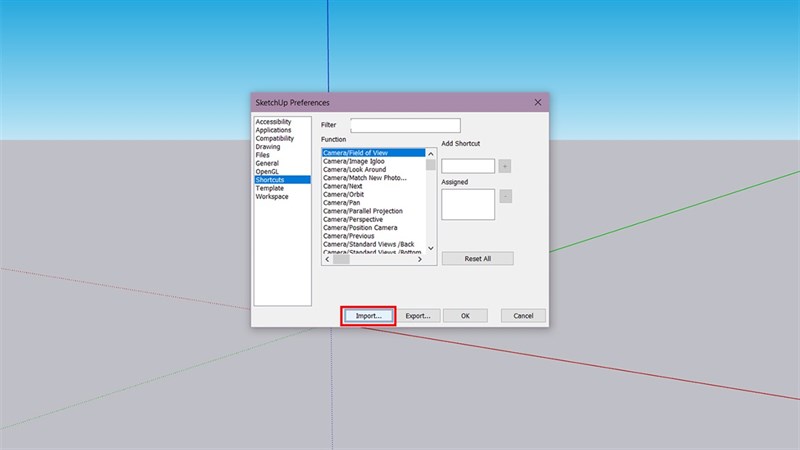 Now you can reuse the shortcuts that you have backed up, but if after importing shortcuts you can't use them, that means your shortcuts file has been corrupted. Try resetting the keyboard shortcuts manually instead of importing the file.
Update to the latest version
In older versions, SketchUp may have conflicts with internal applications or even incompatibility with the Windows operating system. However, old versions are usually not fixed, but will be patched in new version updates, and also have more new and interesting features. Therefore, regularly update SketchUp to the latest version for a smoother experience.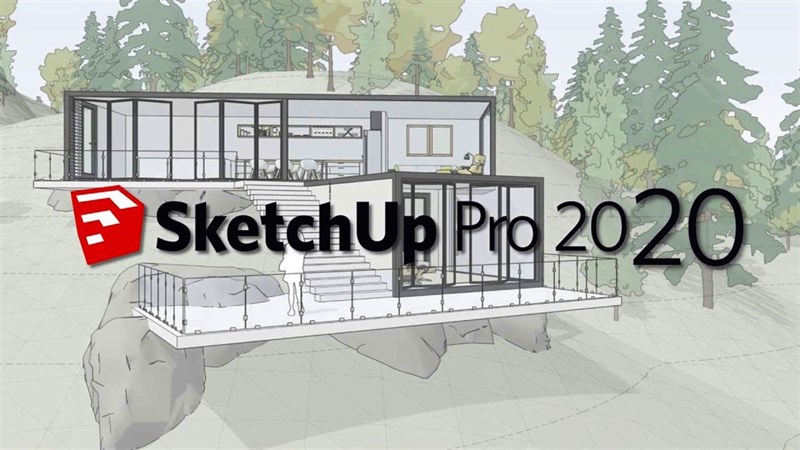 Reinstall SketchUp
If you still can't fix it by the above method, the other way is to uninstall SketchUp, then proceed to reset the device, then reinstall SketchUp. This is how I think it will definitely work, but it takes a long time because it has to reinstall SketchUp, and then have to add the Plugins and other functions you have set up. So please be careful when using this method.